In an ever-competing global marketplace, the operational success or failure of a business can come down to a few elements. With over three-quarters of global CPO's identifying procurement as the catalyst to success, it is important to get a wider understanding of what a good procurement strategy looks like.
In this guide, we will cover all the essential areas to create a digital procurement strategy, what the types of strategies include, and how to develop one.
Not only will you develop a better understanding of a procurement strategy, but by the end, you will understand the advantages of establishing your own variety of procurement strategies helping to not only identify areas of cost savings but also creating a more efficient business practice.
Established in 2011, eXceeding has spent the last decade helping businesses deliver impartial, best practice, procurement advice to all types of organisations, in order to help them achieve the best services and solutions for their needs.
Don't take our word for it though, this is what the adi Group said about their experience working with eXceeding:
"By engaging eXceeding to conduct a holistic review we were able to develop a coherent corporate strategy across the adi group of companies that took advantage of our growing market position. The savings realised and delivered by eXceeding has paid their fees many, many times over. We have subsequently engaged them on further projects. Through their professional and methodical practices, we were able to reduce the number of suppliers and develop win-win commercial arrangements with key supplier partners. The quality of eXceeding's team and their flexible approach made it easy for adi to work with them and to achieve our goals."
What is a Procurement Strategy?
A procurement strategy is a long-term plan to effectively acquire (or procure) products or services on a mass scale. Establishing supplier relationships that can deliver quality and quantity as well as delivery on time according to purchase terms is a typical procurement strategy.
Whilst many can argue that procurement is more than simply purchasing goods (see below), 76% of global CPO's believe that cost reduction is the most important aspect for a organisation and see that as one of their top procurement strategies. Depending on the organisation focus, cost reduction can be just one element of the procurement strategy process. Being able to understand organisational goals is part of the procurement strategy process, and in turn, creating a procurement strategy that works for the organisation.
Types of Procurement Strategies
Organisations of different sizes will implement a procurement strategy in order to make cost effective purchasing decisions that will deliver quality products and services, on time and with mutually agreed terms. Some purchasing strategies may include such choices as making procurement savings by using centralised purchasing which is concentrating the entire procurement activities within one principal location and source of authority. These different strategies include the following: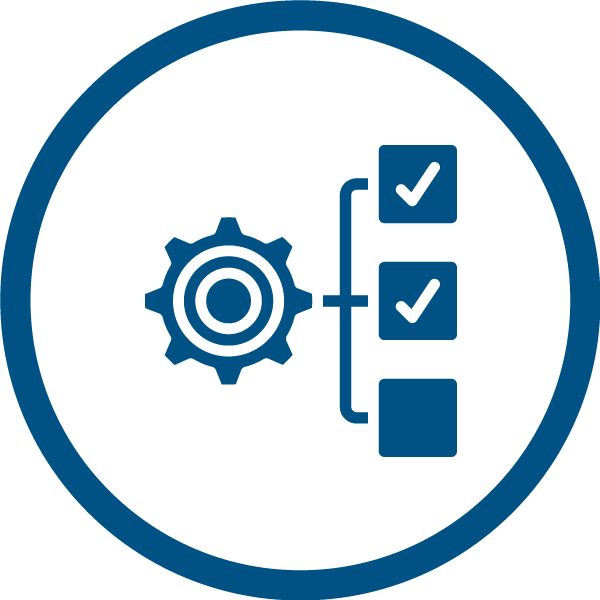 Risk management
Risk management is the process of identifying, understanding and grading risks so they can be better managed. As more organisations obtain goods and services from far away markets, understanding who can meet demand is critical. For example, at the start of the Covid-19 crisis in 2020, manufacturers in China were struggling to meet demand from Europe and the U.S. thanks to local area lockdowns. This trend inverted when the pandemic reached Europe and eventually, the U.S.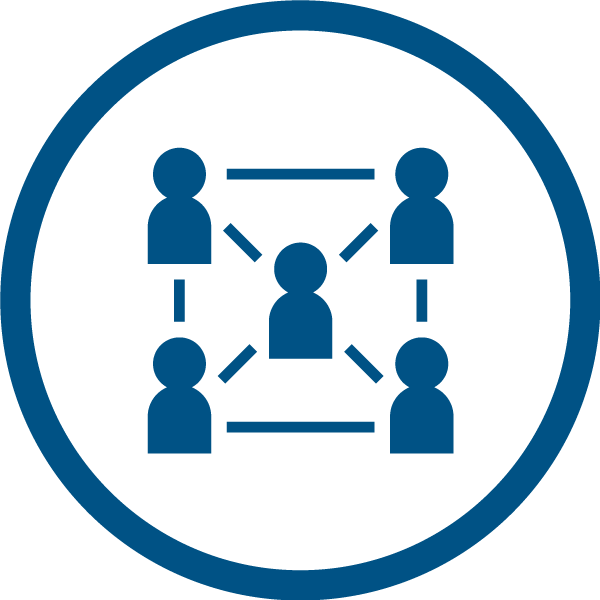 Supplier optimisation
This is a strategic method to move away from multiple suppliers and instead create a sustainable supplier base, an optimum mix of suppliers who can meet organisational requirements and in turn reduce costs whilst providing a quality service at the terms and prices required are discarded. This is one of the most common procurement strategies utilised.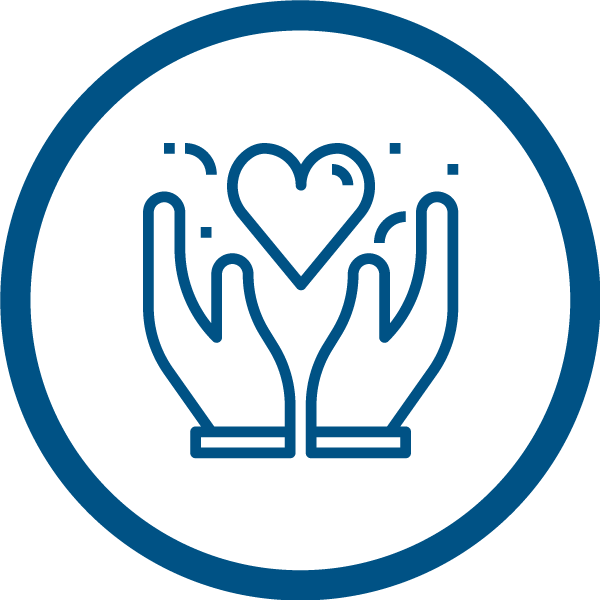 Green purchasing
Green purchasing or sustainable purchasing as it can otherwise be known refers to the process of buying products and services that have a lesser or reduced effect on human health and the environment when compared to competing products and services. This strategy champions the need for recycling and purchasing products with a negative impact on the environment. Public sector in particular like to use this procurement strategy.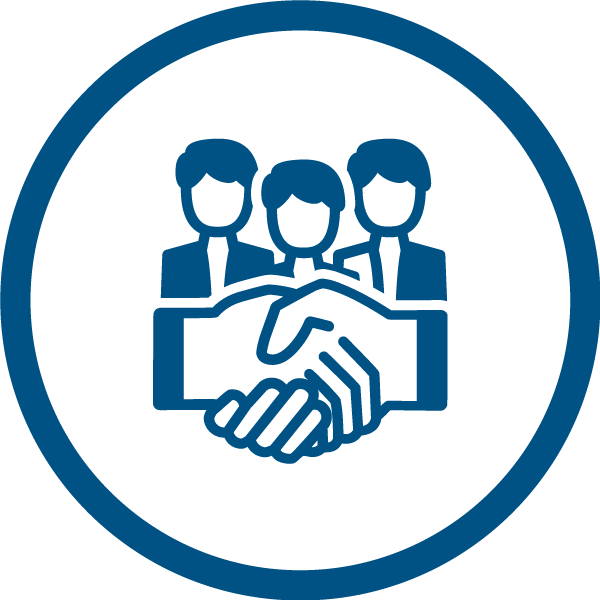 Supplier Relationship Management
As the name suggests this is about creating a relationship between the different suppliers of products or services which helps to reduce costs and equally, reduce the risks through contractual partnerships.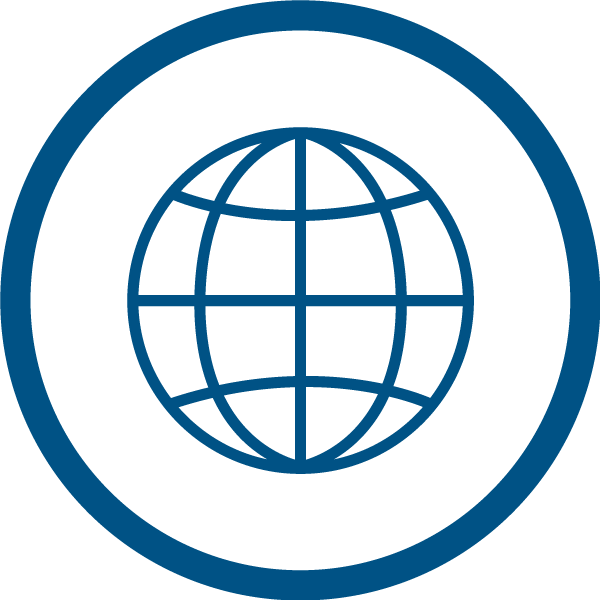 Global sourcing
Again, as the name suggests this would be about sourcing products or services from a global network rather than a local geographic supplier. Large organisations see the world as one large marketplace which they can pick and choose from regardless of the country of origin. What this means is that the goods and services are selected based on their capacity to be delivered at a more economical advantage. An example of this is how Starbucks buys coffee from both Guatemala and Rwanda, widening their pool of suppliers whilst also mitigating risk exposure.
Developing a Strategy in 8 Steps
When it comes to developing a procurement strategy, there are many things that need to be considered but as a starting point, we can break down the key areas into eight simple steps. We will go through these steps which include, analysing expenditure all the way through to how to set up and execute the strategy and any other elements that may be required to tailoring this to your needs.

Analyse expenditure
The starting point of any procurement strategy is about understanding where the current spending culture is within the organisation. This requires gathering information from stakeholders within the organisation, suppliers and anyone in the purchasing departments of the organisation. You want to develop as much as a picture as possible in understanding where the money is currently being spent and how much.
This information goes on to serve as the foundation of your procurement strategy. It gives you insight into what kind of expenditure can be cut and what you can expect from your new relationships moving forwards.

Identify needs
Understanding your organisational goals are essential but in procurement strategy, it must be clearly aligned to those goals. An honest appraisal of the needs of the products or services currently being purchased must be taken into account.
Simply asking "what if" is a big part of this process. Challenging the status quo will help reveal the areas where money can be saved and where relationships can be developed for better cost savings in the long term.

Study the market
Understanding not only your organisation, but what the current marketplace looks like, is essential in a procurement strategy document. Having a complete overview of the current market conditions is key to developing a strategy that helps to not only reduce costs but also establish better working relationships with suppliers based on the needs that the marketplace is creating.
You can analyse the marketplace with some standard techniques such as:
Porter's Five Forces looks at the competitiveness of your business environment and identifies your strategy's potential profitability.
PESTEL analysis helps to identify the external environment including opportunities and threats in your market.
SWOT analysis combines your internal and external analysis to summarise your Strengths, Weaknesses, Opportunities and Threats (S.W.O.T).
Because external environments can change so rapidly it is important to keep the information of your marketplace constantly up to date, analysing what is making the biggest changes and subsequently changing your strategy to suit.

Set objectives
Being able to have all the information from the prior steps, which include how your organisation is spending money to market opportunities will help you develop your objectives.
However, you need to make these objectives realistic. You need to identify your requirements and in turn, rank these so that you can develop a strategy that suits your organisation and not one that is simply from a standard template.

Implement procurement guidelines
Once you have studied your market and set your objectives you must establish a list of practices to develop your current procurement process.
What are the current guidelines that your organisation has? Does it have any? Based on the information you have collected in the previous steps, you can adapt the procurement strategy to the current needs of your organisation.
If your organisation doesn't have any guidelines, this will be the first one that needs to be created, naturally, there will be things that you will have missed however – the guidelines can be updated and should be as soon as is feasible.
These must be used by everyone in the organisation and understood by all stakeholders to ensure that the strategy can be implemented without issues.

Use a tool
Manually ordering the same items or services can lead to human error and in turn, cost a lot more both in time and money. But using procurement software tools, portals and platforms helps to not only improve productivity but reduces human error which is also associated with inefficiencies is the obvious steps forward.
Enterprise management software such as NetSuite, Market Dojo, JAGGAER and COUPA handle procurement procedures for all sizes of organisation. Selecting the right software is of course something that you and your stakeholders must wisely choose to do yourselves.
What a procurement tool will do is effectively streamline the process, reducing time, avoiding costly errors and lower overall costs by channeling purchases to approved suppliers and pre-negotiated contracts.

Set up and execute the strategy
When setting up your procurement strategy it is best to create a set of rules that are S.M.A.R.T. This will tie together not only the procurement strategy but also the strategies that will be used to achieve them.
Specific,
Measurable,
Attainable,
Relevant,
Time-based.
Once this has been set up you can then go on to build better relationships with suppliers to help reduce costs, improve delivery times and even focus on strategic procurement rather than administrative tasks that take up a lot of time.

Tailor the strategy to your needs
Finally, once you have created your strategy it is about understanding where it works and where it can be improved. You can develop your procurement strategy once you have tracked and measured how it is currently working in your business.
A discussion can then take place between all departments and stakeholders to establish what is working and what can be improved.
Developing a procurement strategy is essential for organisations of all sizes who want to limit their risk in the supply chain whilst also reducing costs. With over three-quarters of global CPO's identifying procurement as the catalyst to success, it is important to get a wider understanding of what a procurement strategy looks like.
Establishing supplier relationship management that can achieve quality and quantity, as well as deliver on time according to purchase terms, is a typical procurement strategy. We also discovered in this guide that there are different types of procurement strategies available to organisations and are not all related to cost reduction.
At eXceeding, we can help organisations get to grips with their procurement procedures and create a strategy that suits them to deliver not only cost savings, but also a streamlined process, saving time and reducing human error in this field. With over a decade of experience and helping global corporate brands such as Yodel, Lenovo and Motorola, as well as public sector and not-for-profit organisations like UNICEF, NHS and Royal Borough of Kensington and Chelsea improve their procurement strategies, why not drop us a line to see how we can help you achieve your goals?